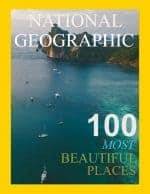 FAQ
How to download the cover
When you are satisfied with your magazine vogue cover, click on the little download button.
To download the vogue magazine cover png format, click on download and then select png. If you prefer PDF format, then click on PDF.
How to personalize the cover?
Select either the blank vogue magazine cover or the version with a sample photo.
Click on the photo and upload your own photo.
Double click on the text to edit it.
To change the color of the logo or the text see the explanation below.
How to change the color of the vogue logo?
On the sample vogue magazine cover template, the vogue logo is pink. However, you can change this color. To do this, click on the logo and select a new color. You can choose any color you want.